Online Marketing for Chiropractors in 2019
Chiropractors or Chiro marketing managers now know it's all or nothing when it comes to Digital Marketing for Chiropractic. Referrals and word of mouth are great, but with the increase in people wanting simple, frictionless appointments on their terms. There is no better, more cost effective, targeted marketing option than Online Marketing.
The better question is, how do you know which channel will work best for your practice? SEO, Google Maps, Google Ads, Facebook Ads, Instagram Ads, Youtube in-stream? It's a tough call. Luckily we have the right answer. Persona Driven High Intent Patient Acquisition (PDHIPA). Its the Art of creating different ads, funnels (landing pages), messaging and offers based on your Patients current position in their Patient Journey.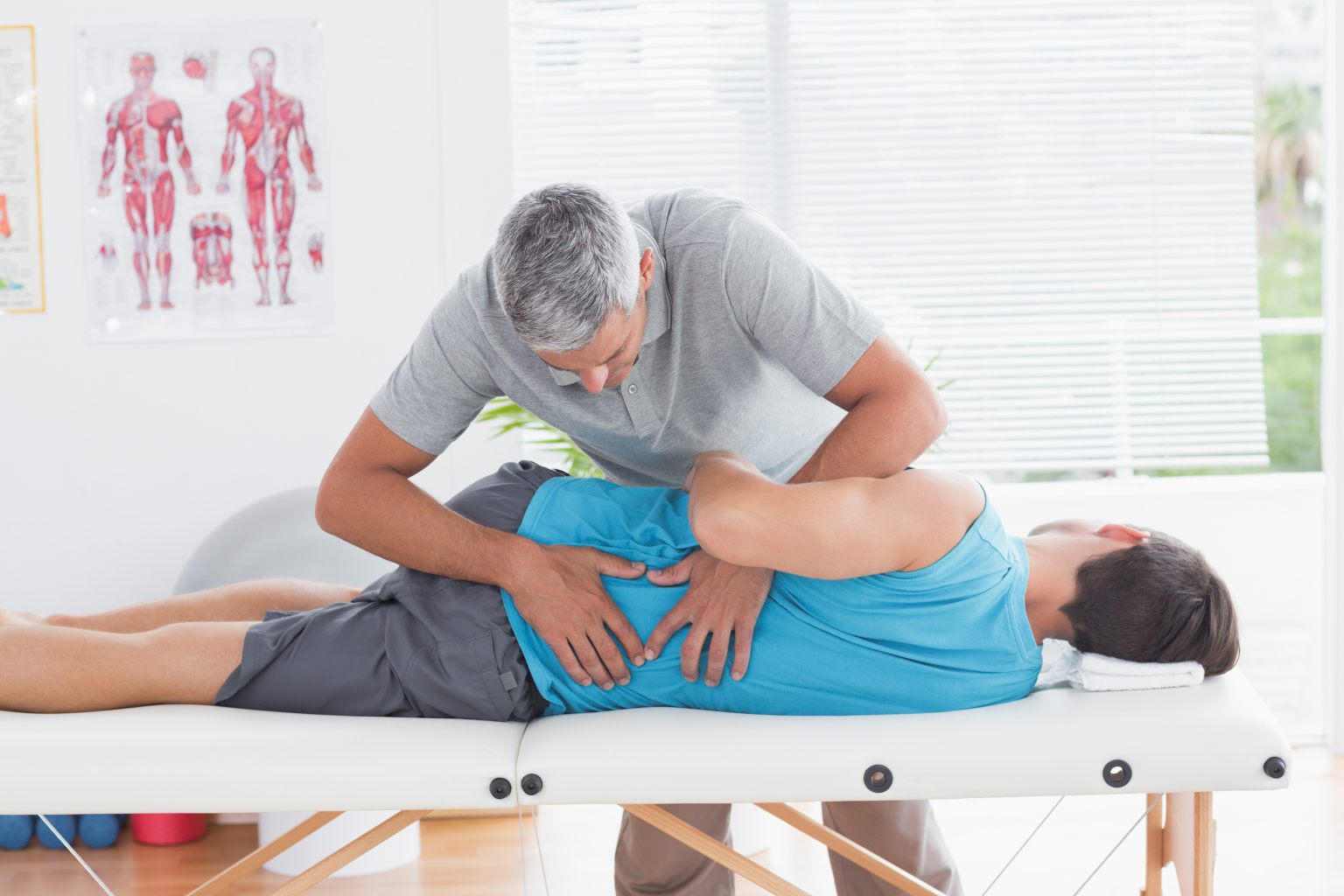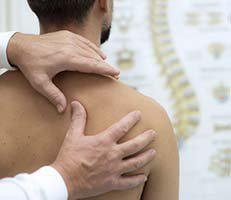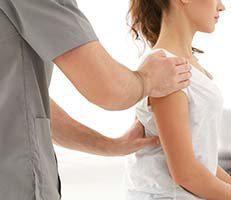 Ready To Crush Your Competition?
Every day the SkyRocket Team generates thousands of leads for business just like yours.