Maximize Your Dealerships Sales
Skyrocket Media® Connects your dealership with hundreds of customers searching for your inventory. Sign up to learn more about how we can help you sell more cars each month.
Car Dealer Facebook Marketing
89% of Your Customers are on Facebook Daily. Are you?
Imagine being able to target the exact customer that is looking for a luxury awd sedan. Instead of advertising all your cars on one huge directory with millions of other cars from your competition. Your cars get to the right buyer at the right time, every time. It's a one on one distraction free discovery of your brand and the vehicle they have been searching for.
"We thought facebook was for tech companies and cosmetics. We never imagined how many leads we could get. The retargeting feature is amazing. It really helps sell new inventory to previous visitors without having to re-advertise."
Steven Valsevski. Leasing Manager.
Once a customer has visited or interacted with your ad or page. You can target them again tomorrow with another offer or vehicle within the same class.
Retargeting a visitor who is already familiar with your brand has a 6x greater chance of closing.
"Our ability to pivot advertising when inventory is low has been a game changer. Our facebook ads are selling cars faster than we can replace them. Being able to display another inventory type within hours is a huge advantage."
Mike Durmand, Online Manager.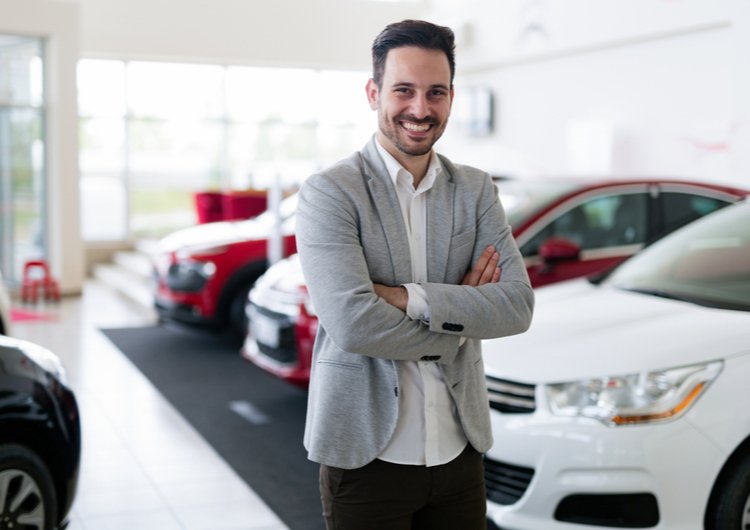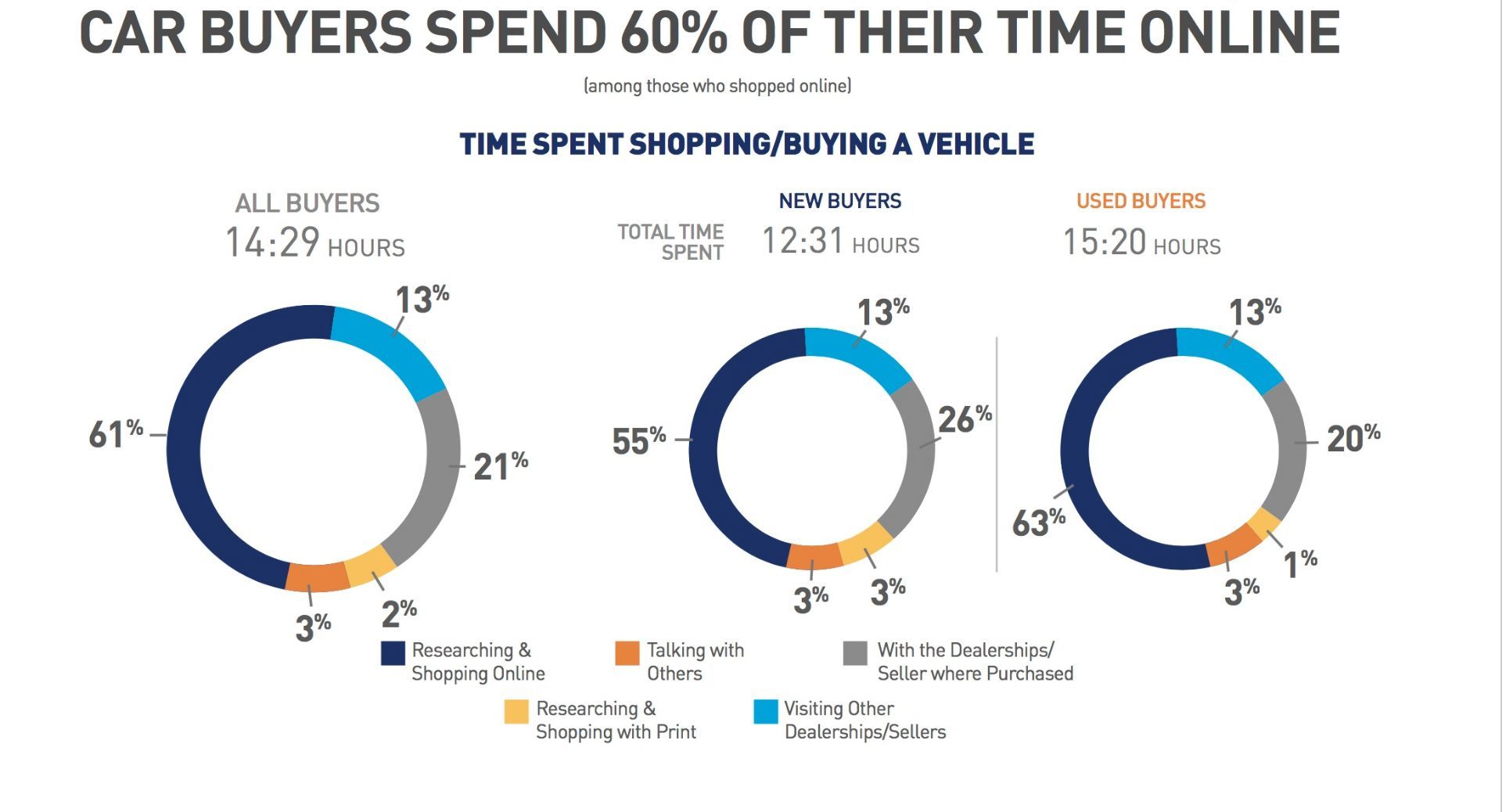 Ready To Crush Your Competition?
Every day the SkyRocket Team generates thousands of leads for business just like yours.