Why would you choose us over any other agency?
We're absolutely obsessed with improving results each and every month. With Google ads (Adwords) management, retargeting, SEO, web development and conversion rate optimization. We have the experience, data and creativity to make that happen very quickly.
Why would you choose us over any other agency?

Canadian Diagnostic Network Rebrands and Uses SEO + Google Ads to dominate its niche in less than 6 months.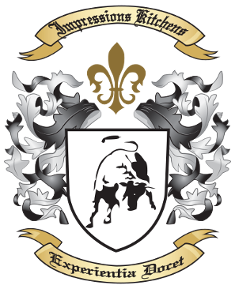 Aggressive SEO helps Impressions Kitchens explode into premium retail home services after two decades in wholesale.

After years of failed SEO firms, PPHR turned to us to help sleigh a Pharma virus and create an SEO strategy that would help them dominate the HR Outsourcing niche.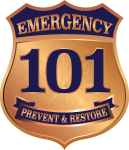 Aggressive-creative SEO campaign helps Emergency 101 take traction in Toronto's saturated Restoration niche.

Branding of a new location with a new site, helps Allen Health Chiropractic own the Organic space with a double silo SERPs solution.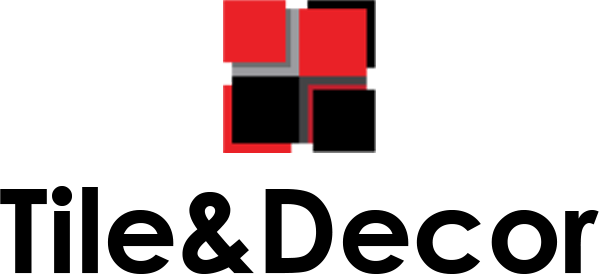 1974% Increase in customers visiting Tile & Decor. 3x Gross Sales per month.